JR VTC offers you a personalized reception and a service privileged to all your private or professional trips.
The immediate satisfaction of your punctual demands of luxury or functional cars
An experimented chauffeur and a holder of the certificate of capacity in the driving of Grande Remise's cars
An excellent knowledge of the region and the border countries
A very big discretion
Holder of the license VTC
Controlled up-market car
Unlimited insurance of the transported people
Transfers : Stations, Cities, Airports, Hotels, Zeniths, Restaurants, Business, European Parliament,
City visits
Put at the disposal
Excursions
Weddings
VIP welcome
Our 2023 rates
Our Strasbourg Transfers (SXB)
Routes
Price lists in the daytimes
7h-19h
Price lists at night
19h-7h
On Sunday and public holidays

SXB – Luxembourg
02h30
400 €
450 €

SXB – Genève
04h30
850 €
900 €

SXB – Lausanne
04h00
800 €
850 €

SXB – Paris
05h00
1100 €
1150 €

SXB – Munich
04h00
800 €
850 €

SXB – Hahn
03h00
450 €
500 €

SXB – Francfort
02h30
400 €
450 €

SXB – Stuttgart
02h00
300 €
350 €

SXB – Zurich
02h30
400 €
450 €

SXB – Entzheim *
00h30
80 €
100 €

SXB – Entzheim * - General Aviation
00h35
100 €
120 €

SXB – Haguenau
00h35
100 €
120 €

SXB – Sélestat
00h35
100 €
120 €

SXB – Mulhouse/Bâle
01h30
250 €
300 €

SXB – Colmar
01h00
150 €
200 €

SXB – Baden-Baden
01h00
150 €
200 €
SXB – Europa-Park
01h00
150 €
200 €

SXB – Gare, Parlement Européen, Zénith, City
00h15
60 €
80 €

SXB – Station Offenburg
00h30
80 €
100 €

SXB – Obernai
00h30
80 €
100 €

SXB – Fribourg-en-Brisgau
01h15
200 €
250 €

SXB – Nancy-Metz
02h15
350 €
400 €
SXB – Royal Palace Kirrwiller
00h45
120 €
150 €

La Wantzenau* – Kehl
00h30
80 €
100 €
Net prices VAT 10 % included Insurance, petrol, service inclusive driver, 30min waiting, departure and return inclusive garage. Mercedes Classe Van & Berline.
* Including 33 municipalities of the Eurometropolis of Strasbourg
Put at disposal
Strasbourg / Wines road / Alsace / Germany Bade-Wurtemberg
Put at disposal
Price lists in the daytimes
7h-19h
Price lists at night
19h-7h
On Sunday and public holidays

04h00
50 km
240 €
320 €

08h00
100 km
480 €
640 €

12h00
200 km
720 €
960 €
Net Prices VAT included
Insurance, petrol, service inclusive driver, vehicles, km included.
Mercedes Classe Van & Berline
General conditions
of the passenger transportation by cars of Grande Remise
Legislation: the Grande Remise is an activity under the supervision of the Ministry of the Tourism, which is regulated by a decree of July, 1955 (order prefectorial of 1966 for Paris), requiring a municipal and prefectorial authorization. The prefecture delivers a said operating license license of Grande Remise, to which a number is attached. A plate GR is sealed on the number plate before by the car. The low of July 22nd 2009 disappears for benefit of the name of « Car of Transport with Driver » A sticker with its number of license is stuck on the windscreen before and back of the vehicle. The chauffeur is a holder of a driving licence of professional card passenger car and in been the object beforehand of an inquiry of morality.
Insurance: according to the rule, the customer will always benefit from a guarantee of unlimited insurance, in return for remuneration, included in price lists.
Service: our staff will always welcome you in an irreproachable dress, he will show competence, and a courtesy without defect. The chauffeurs show a big discretion, and act by taking into account interests of their principal and their passengers. They are holders of the licence of Grande Remise.
Estimate: estimate will be sent to the customer as soon as possible, for any incidental expenses and hours of overtime, the customer is informed.
Price lists: the time and the mileage are counted departure garage and return garage. The indicated prices, include the service chauffeur, the unlimited insurance for the persons transported in return for remuneration, the petrol, the taxes. Tolls, car parks, hours of waits or supplementary kilometers not planned in the estimate will be charged in more. Telephone communications, any outlays and personal expenses stay chargeable to the customer.
If you make a last minute reservation, 02:00 hours before the service, the rate will be increased by 50% of the public rate and subject to availability.
Booking: order of the rent car with chauffeur, one pre-booking is obligated. You can do that via phone, mail, e-mail, etc. We shall respond to your need depending of the availability of our cars. Deposit will be asked you corresponding in the third of the price list of the mission.
Withdrawal: any withdrawal because of the customer of a reservation whatever is the motive, pull the loss of the deposit overturn as fixed compensation.The reservations not cancelled 72h before the departure garage of the vehicle, or the absence of the customer in the coverage, will be charged 100%.
Driver(s) travel expenses in France and in the European Union 7/7 / 24/24
Hôtel room night : 150€ according to VAT
Meal expenses : 37€ according to VAT
Extra hours : 80€ ttc / hour
kilometer extra 2,20€ ttc
Payments: invoices are payable by check, transfer, cash or crédit card (Visa, Mastercard)
Disputes: in case of dispute, the Court of Strasbourg will be only competent.
JR
67200 Strasbourg
WEB :
www.jimmy-roellinger.com
Siret : 499 064 418 00027
APE 4939 B
Licence n° EVTC 067100023
Road discovery of the wine from Alsace
A Day in the heart of the Alsatian vineyard From 990 euros *
Departure of Strasbourg: 09:00 am Return: 6:00 pm
Morning: Strasbourg – Obernai – Saint Pierre: Departure from the hotel at 09:00 am direction Obernai. Discovery of the Alsatian wine landscape as well as the picturesque villages. Stop at Obernai, the tourist place situated on the foothills of the massif from Vosges. Free visit; you can discover on foot the typically Alsatian center with its houses to half-timberings. Continuation of our excursion towards St Pierre, flowery and warm village, in the discovery of a craft brewery. This visit will be guided and followed by a gourmet lunch.
Afternoon: Illhaeusern – Ribeauvillé – Kaysersberg – Colmar - Strasbourg: Free visit of the Cellar of Ribeauvillé and of the museum, famous for its wine village. You will discover it the various vines of the Alsatian vineyard and will participate in the tasting of vintages. At the end of this visit, your chauffeur will drive you to Kaysersberg, historic village, known for his market of traditional Christmas. Finally, we shall end our visit by a spare time in Colmar, cultural city where you can admire its houses with half-timbering, its flowery bridges, its cathedral, the district of small Venice. Return at the end of the day on Strasbourg.
The price includes: transport with chauffeur, petrol, visit and tasting of the craft brewery, weekly lunch at L'Auberge de l'Ill (drinks package included), visit of cellar and free museum and tasting in the cellar.
* Mercedes class S (sedan) from 1 to 3• pax - •(990€)
** Mercedes class V Tourer (minivan) according to availabilities - •(2690€) de 4 à 8• pax
Our vehicles
For your trips and events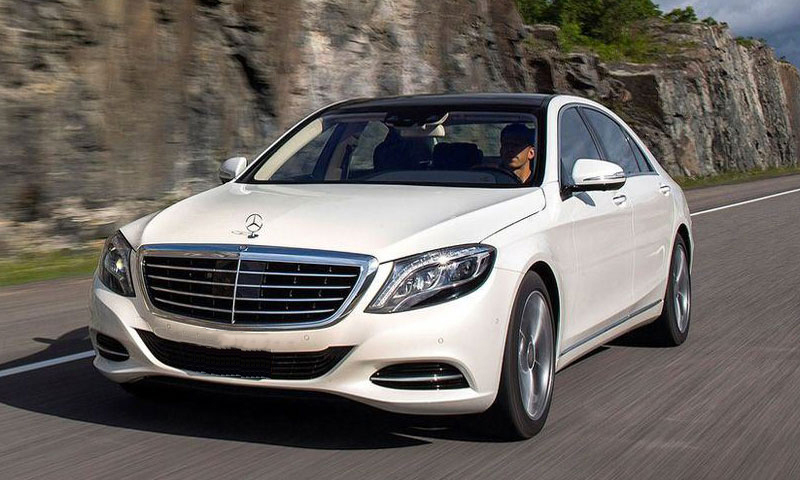 Mercedes Classe S
Sedan
---
The class S new generation, synonym for comfort, for security and for elegance.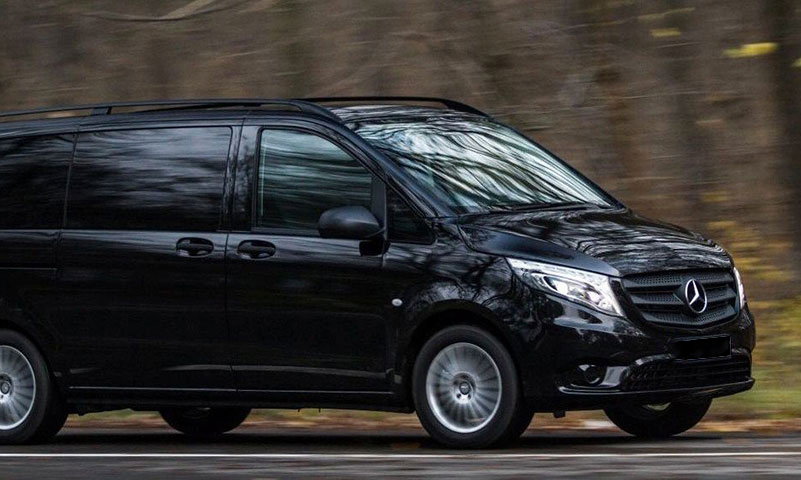 Mercedes V
Tourer - Monospace XL
---
The multipurpose monospace allows transporting you in the biggest comfort.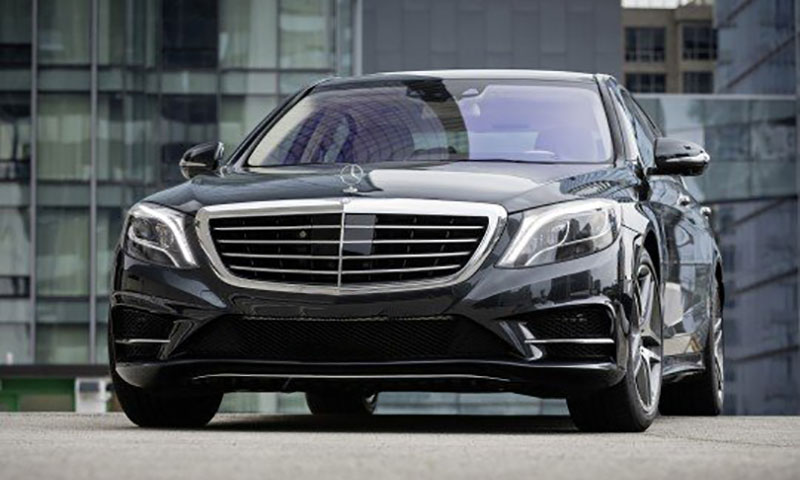 Mercedes Classe S
Stretch Limo
---
The class S limo offers you a journey safely and an unequalled comfort to this day.
Discover Alsace and its surroundings
A selection of the best sites to visit
Certification
Transport Car with Driver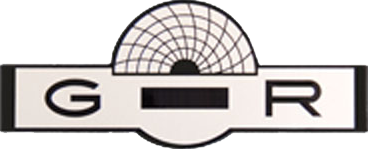 Classified "Grande Remise" for a high-end car with driver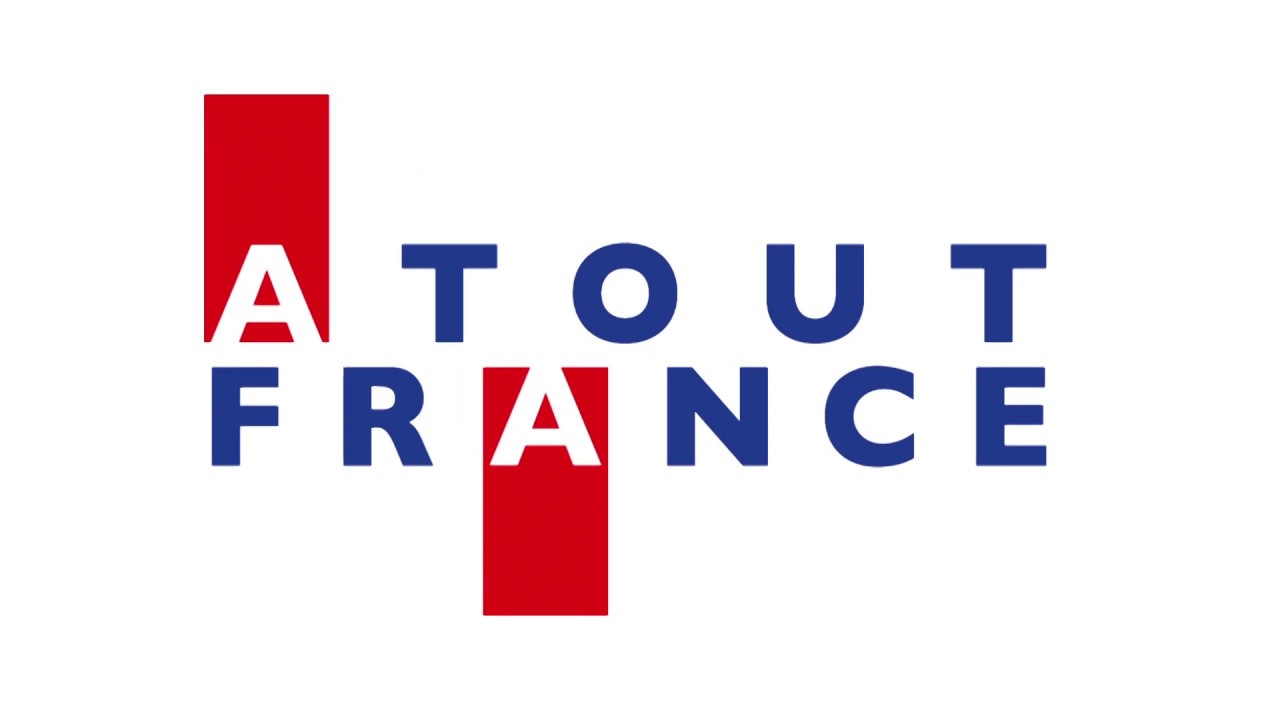 Registration with the Tourist Development Agency of France